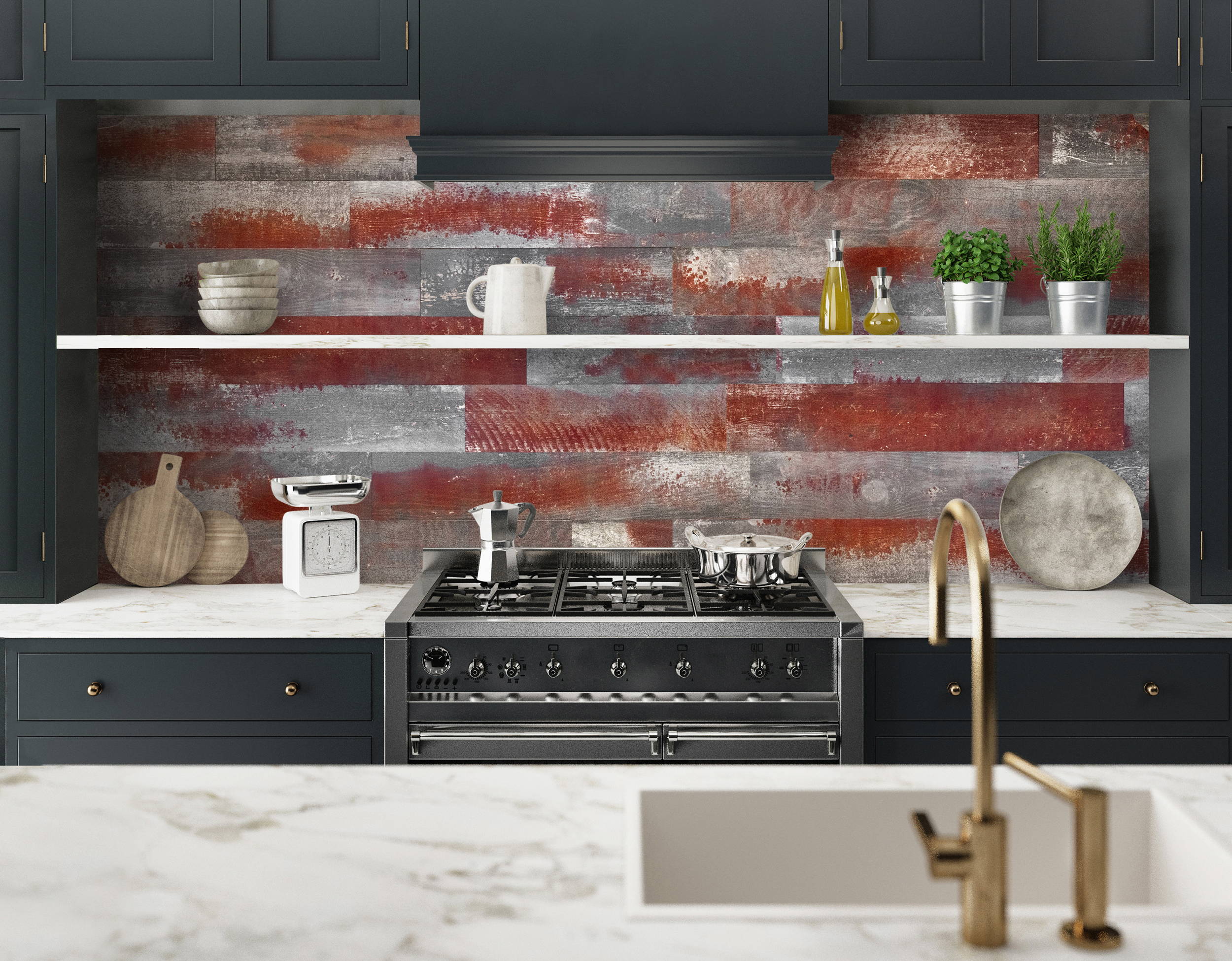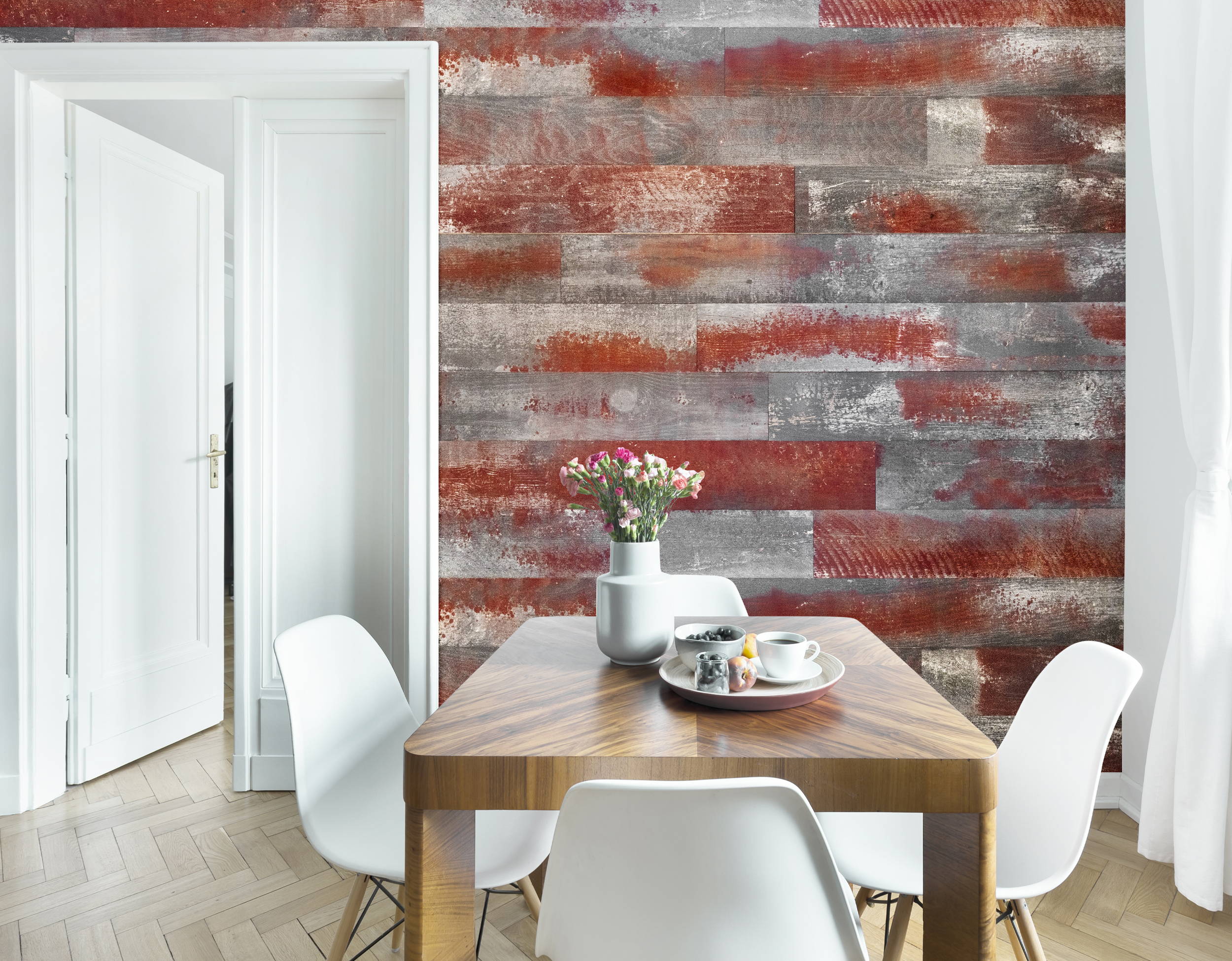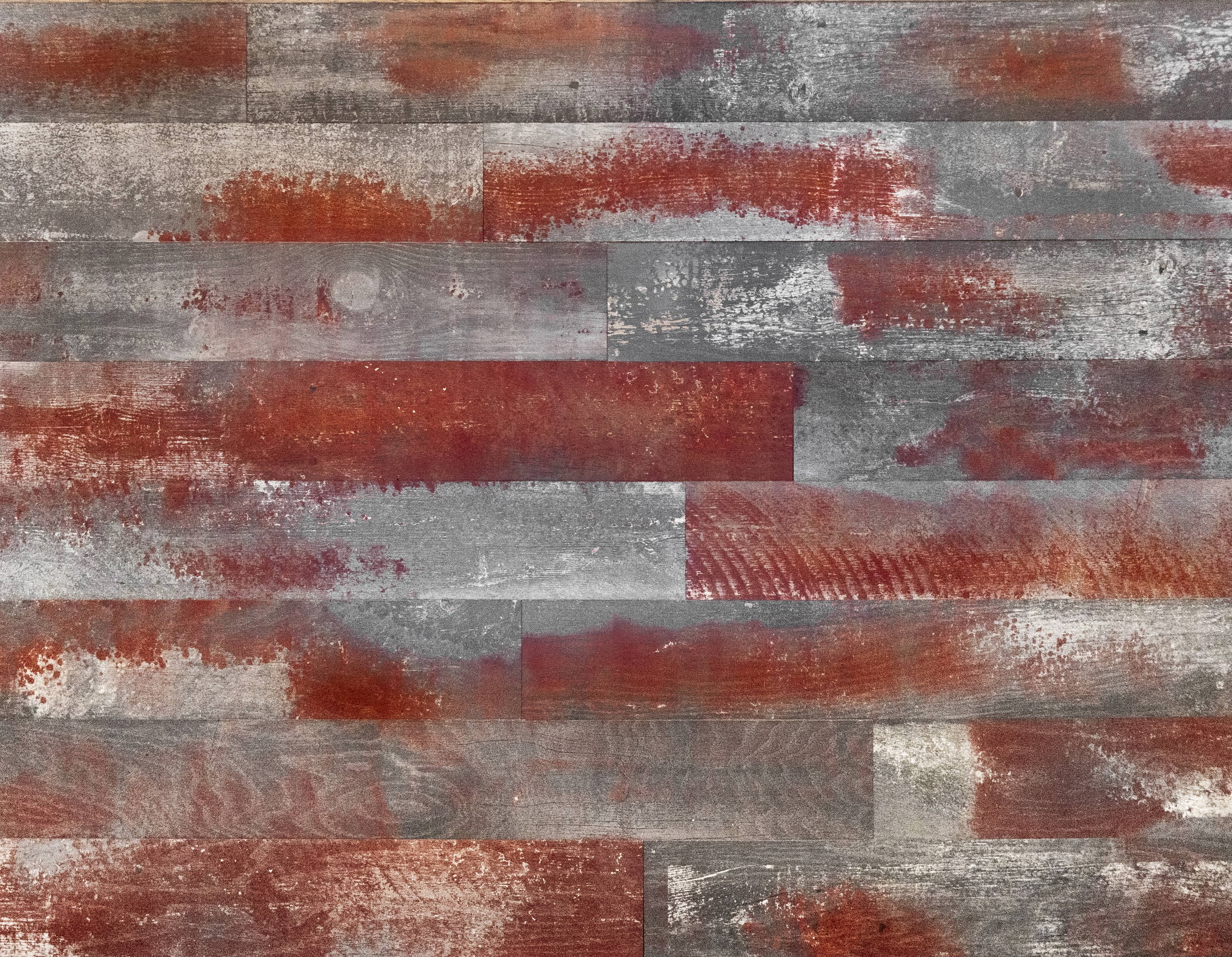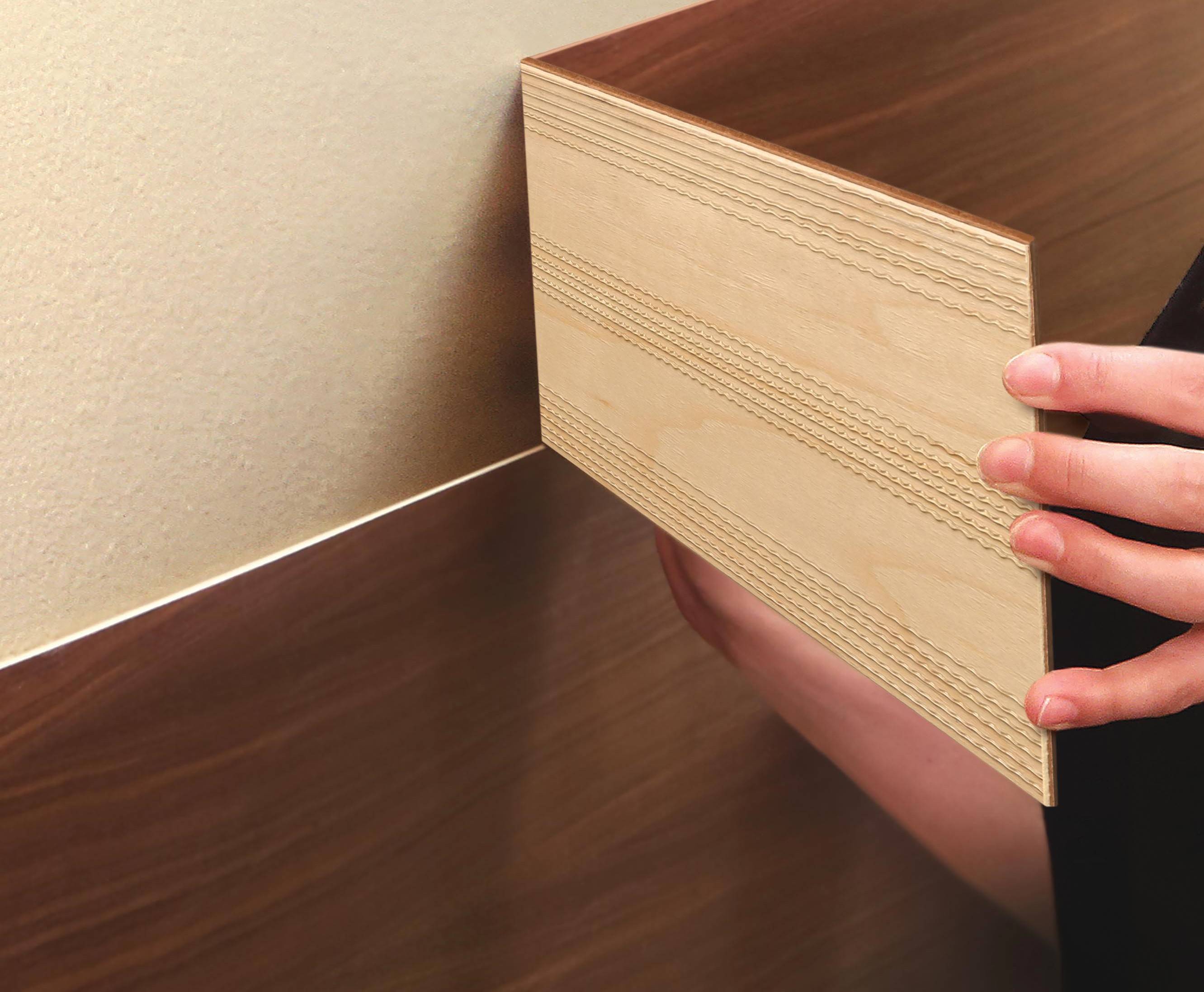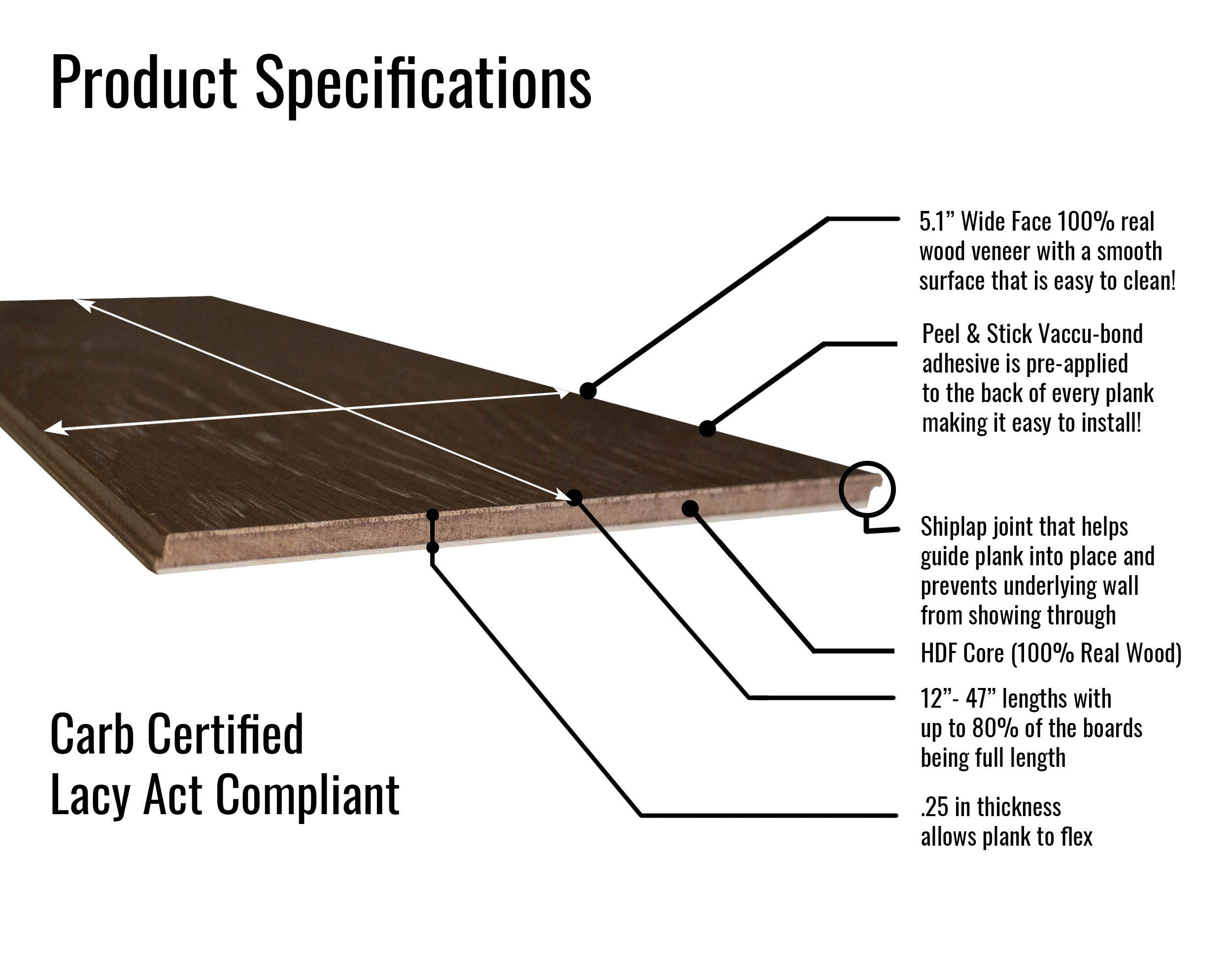 20 sq.ft./carton = $199.80/carton
Wallplank Originals with an engineered hardwood veneer on a 360° core
Carton: 20 SF/CTN (12 boards)

Width: 5.1"

Length: 12" - 47" (up to 20% random lengths, cartons may contain all full length boards)

Overall Thickness: ¼"
Installation Method: Peel & Stick VacuuBond adhesive with slight interlocking system
Shipping & Standard Lead Time
Free Shipping on all Wallplank carton orders

The standard lead time from the date of purchase is 7-10 business days via UPS. Orders are processed within 2-3 business days and free shipping delivers within 5-7 business days.

UPS is environmentally friendly and ships Carbon Neutral

Please note that some products are in high demand and may be on backorder. If you are concerned about meeting a deadline, please call us to check inventory and lead time.

If you need to expedite an order there will be an additional fee associated with expediting. When expediting an order, please call us so we can do our best to accommodate.
From The Forest Originals Wallplank Samples:
We offer several different sized samples for you to choose from! Some are free while larger samples require a payment and take a little bit of time for us to make special for you. Please don't hesitate to reach out to our customer service team if you are in a hurry.

Please note that wood is a product of nature and not all grain variation, character and texture is easily shown in one sample.

If you are a trade member looking for samples and project pricing, please apply for an account HERE
---
Product use: Residential and Commercial
Type: Real Engineered Hardwood
Fire rated: Class C. Class A available, please inquire with an expert
Visual Face Appearance: Engineered Hardwood
Overall Thickness: ¼"
Width: 5.1"
Length: 12" - 47" (up to 20% random lengths, cartons may contain all full length boards)
Plank weight: 1.4lbs
SF/Plank: 1.66 SF
Carton: 20 SF/CTN (12 boards)
Carton weight: 18lbs
Carton Dimensions: 48" x 6" x 3"
Installation Method: Peel & Stick VacuuBond adhesive with slight interlocking system
---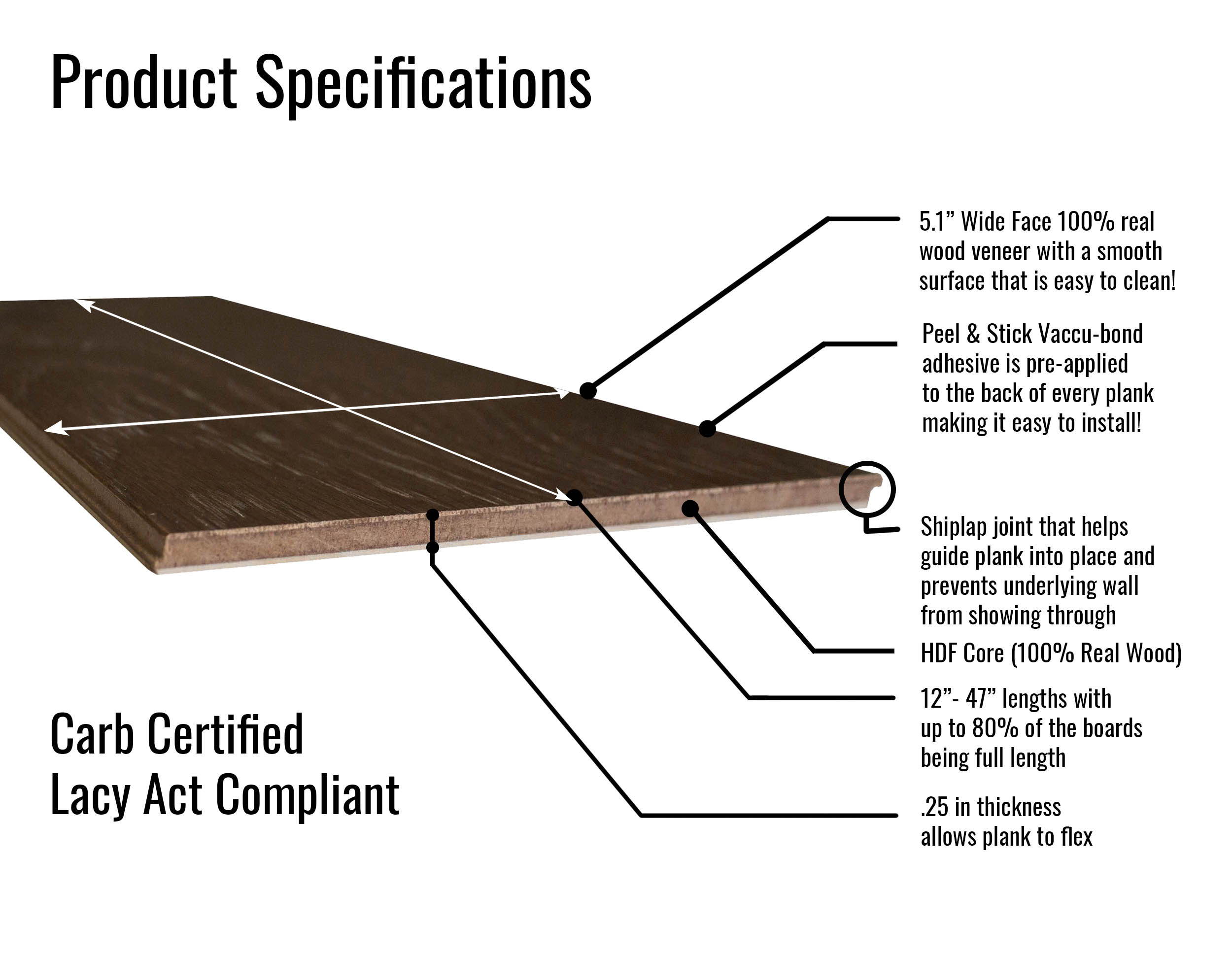 We suggest adding 7%-10% to your square footage total to accommodate for any waste acquired during installation. Please note that this is included in the calculations below.
Installation Instructions
Installation is simple, just peel and stick with our pre-applied VacuuBond adhesive. All you need is a j-roller, pencil, saw, hammer, and nails. Our j-roller is the most important installation tool and is essential for every Wallplank application. Add a j-roller to your cart from the Trim & Supplies tab found below.
For extra assurance and added protection, apply primer to your wall prior to installation and use a nail gun with 1" brad nails in addition to the pre-applied adhesive.
If needed, you may use some filler and a touch up marker to blend the nail in with the finish!

---
Trim: Two pieces per carton (8LF)
Use trim to cap the wall or put two pieces together to create an inside or outside corner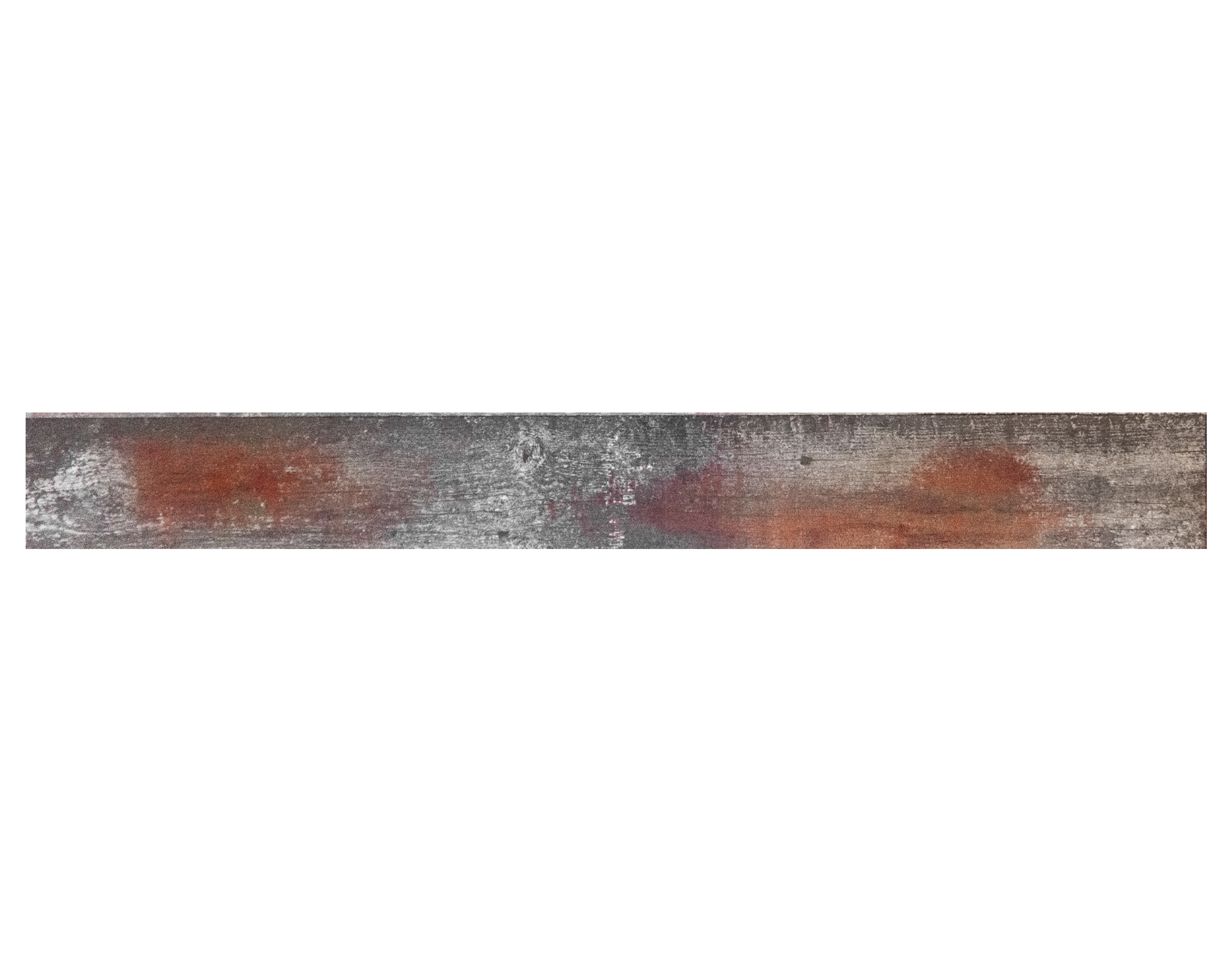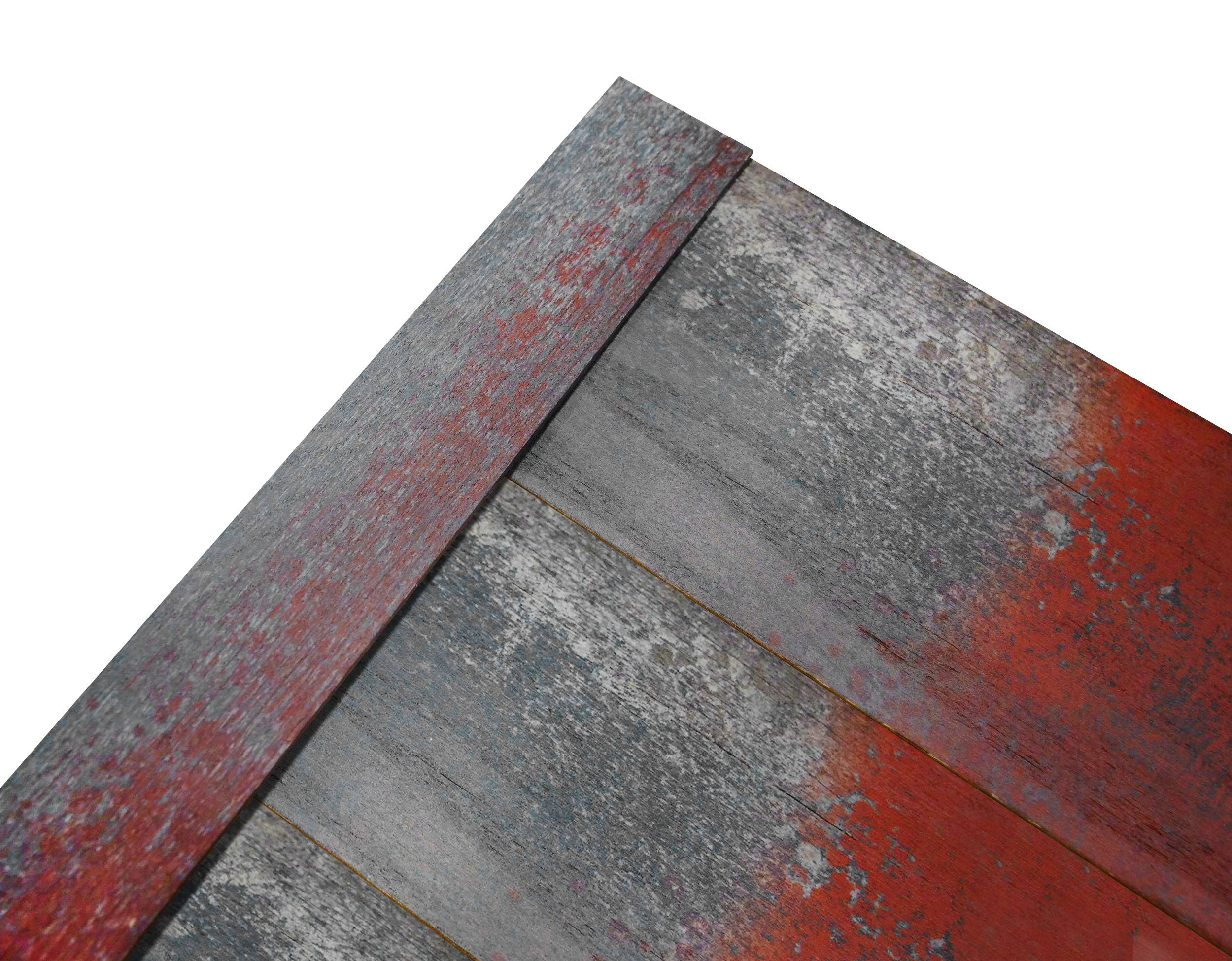 ---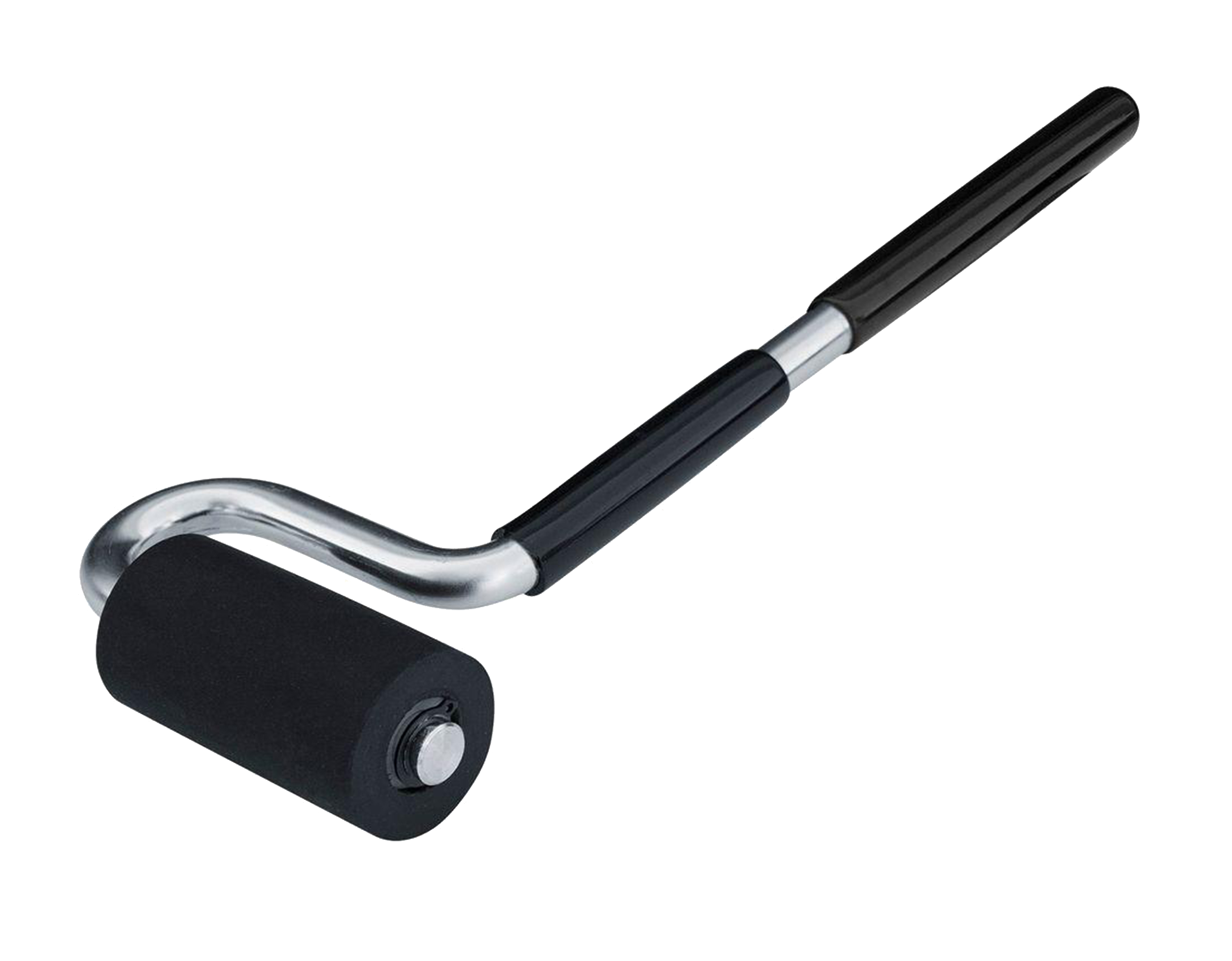 Customer Installation Photos
Customer installation photos coming soon!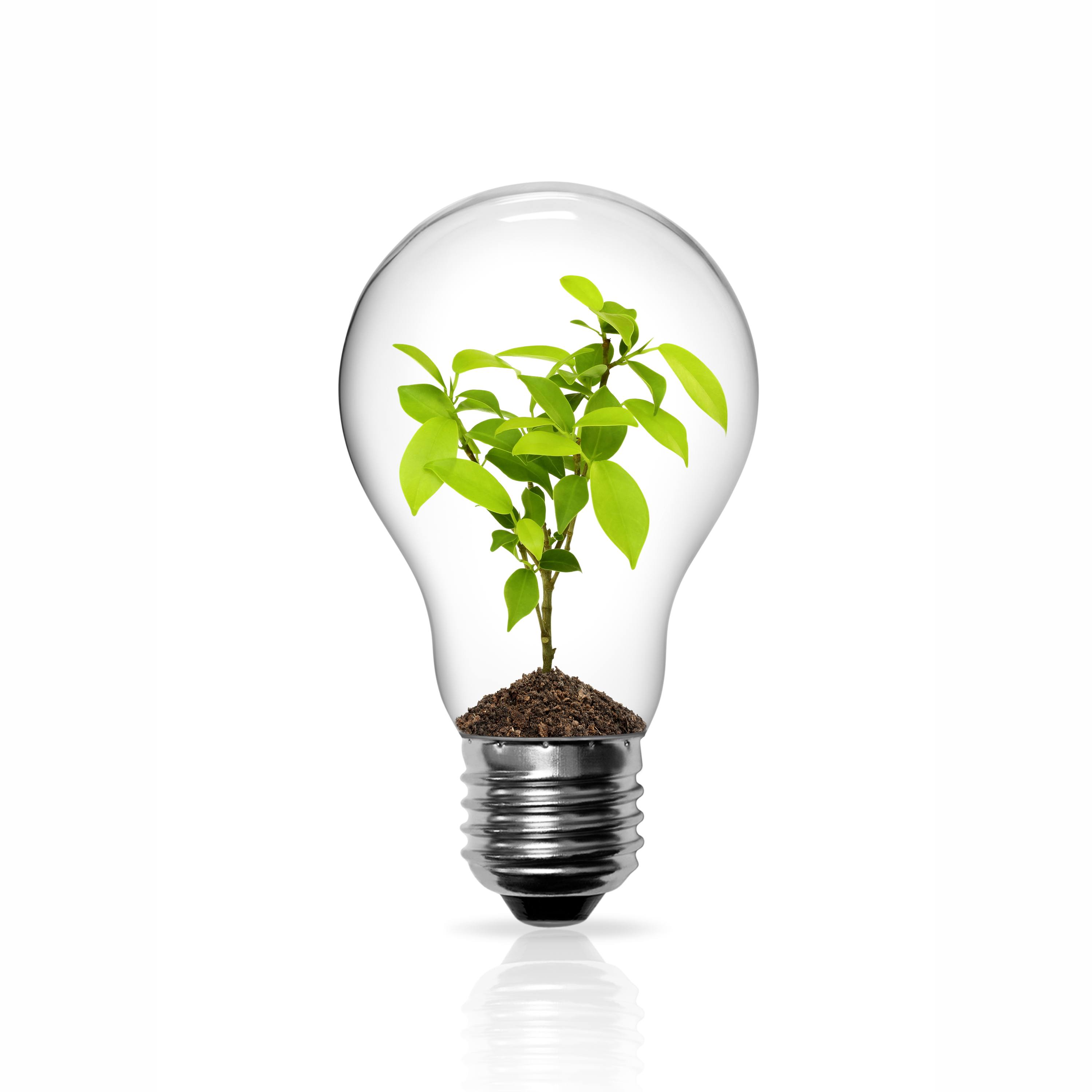 Preserving our natural resources and environment are important at From The Forest. The raw materials used for the flooring products are sourced only from managed forests in the United States and our wear resistant, ceramic top coats, and stains are water-based (zero VOC) and UV cured to protect air quality and our adhesives meet the highest standards for air emissions. Our lumber is purchased from suppliers within 500 miles of our factory that have active reforestation programs and share our environmental responsibility. Only a portion of mature trees are cut, leaving other mature trees for seeding purposes, and smaller trees for future logging. We are committed to sustainable forest management and we encourage the use of wood as an environmentally acceptable and renewable material. We have not and will not purchase lumber from any supplier involved in improper practices.
All raw materials are sourced within 500 miles of our factory

Formaldehyde free adhesives used in the construction of the flooring - 100% CARB Compliance with Zero VOC's

All topcoats are WearMax DWR and protect air quality

All products are GREENGUARD certified
Made in the USA - Weston, Wisconsin is in the middle of the North American hardwood supply, reducing the environmental footprint as well as inventory and transportation costs. All raw materials are sourced within 500 miles of our factory.
Environmentally Focused – Strict chain of custody standards are followed. CARB compliant with zero VOC's. Earn LEED credit on your project when using our 360° core products.
Best Top Coat in the Industry – WearMax DWR is used on all of our products and is the most water repellent as well as scratch, scuff and wear resistant finish in the industry.
Service - Midwest values with an experienced team of customer service and product engineers that will design and make wood flooring that looks great and performs exceptionally.
Value Priced Products - Due to efficient raw material sourcing from North American forests and innovative manufacturing processes.
Flexible Manufacturing and Creative Product Solutions - Allows customers many product features to choose from so they can customize and offer unique solutions.
---
MORE ORIGINALS WALLPLANK PRODUCTS