From The Forest specializes in helping customers create their ideal home. Designing and building the perfect home takes more than just quality products, though. That's why we're proud to work with our network of trade partners. Our trade program includes interior designers, decorators, contractors, and other professionals who help customers turn their dream designs into a reality.
Our trade program partners receive discounted trade pricing and other benefits to help them better serve their customers. Deliver high-quality results with superior products when you join From The Forest's trade program.
Apply for your Trade account today!
---
Our trade professionals consist of:
Interior Designers and Decorators

Architects

Home Developers

General Contractors
From The Forest looks for trade partners who hold the same values of service, quality, responsibility, and passion that we do. By partnering with contractors and companies who provide customers with superior service and care, we can help more people create their ideal home design with our products. In return, our partners reap the benefits of discounted trade pricing, personalized service and support, and more.
For consideration, please provide a valid company website, social media platform(s), or business license.
---
*Please note you will be re-directed to our Sales Portal website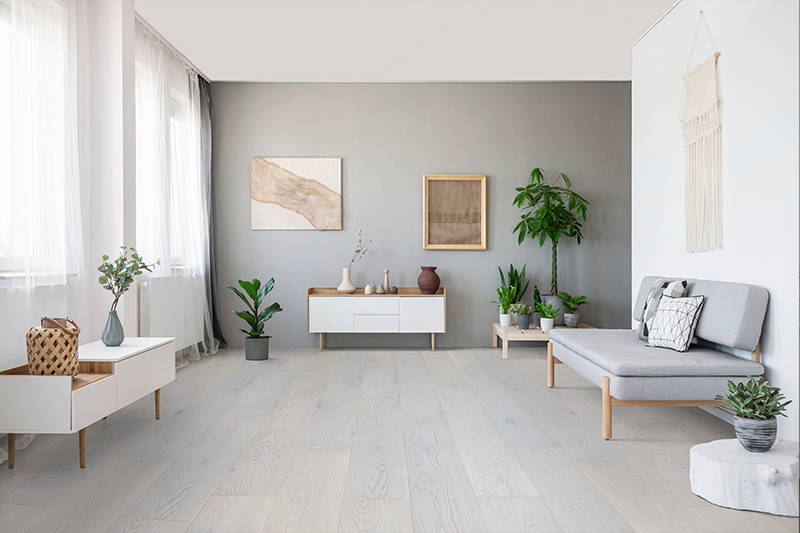 From The Forest offers personalized support for our trade partners. Work with a dedicated Trade Account Administrator to manage your account, answer questions, and set yourself up for success with our products. Contact your Trade Account Administrator to request project pricing and to verify product availability.
Email: info@fromtheforest.com
We always recommend ordering samples before placing a full carton order. Trade program partners receive free samples to help customers find the perfect product for their next project. We offer a variety of sample sizes to choose from to suit your needs and help you and your clients make an informed decision about your design.
Order free sample chips, 12" samples, collection strap sets,
or
a 20" x 30" display board.
Approved trade members receive discounted trade pricing!
You will receive a price sheet for reference.
Log in to your trade account to view pricing, receive freight quotes, and place your order.
Are you ready to reap the benefits of our trade program? Contact From the Forest and register today to join our network of valued professionals.
---
If you have questions regarding our trade program, feel free to contact a specialist by sending us a message below!
---